WELCOME
INHABIT
Sanctuary + Retreat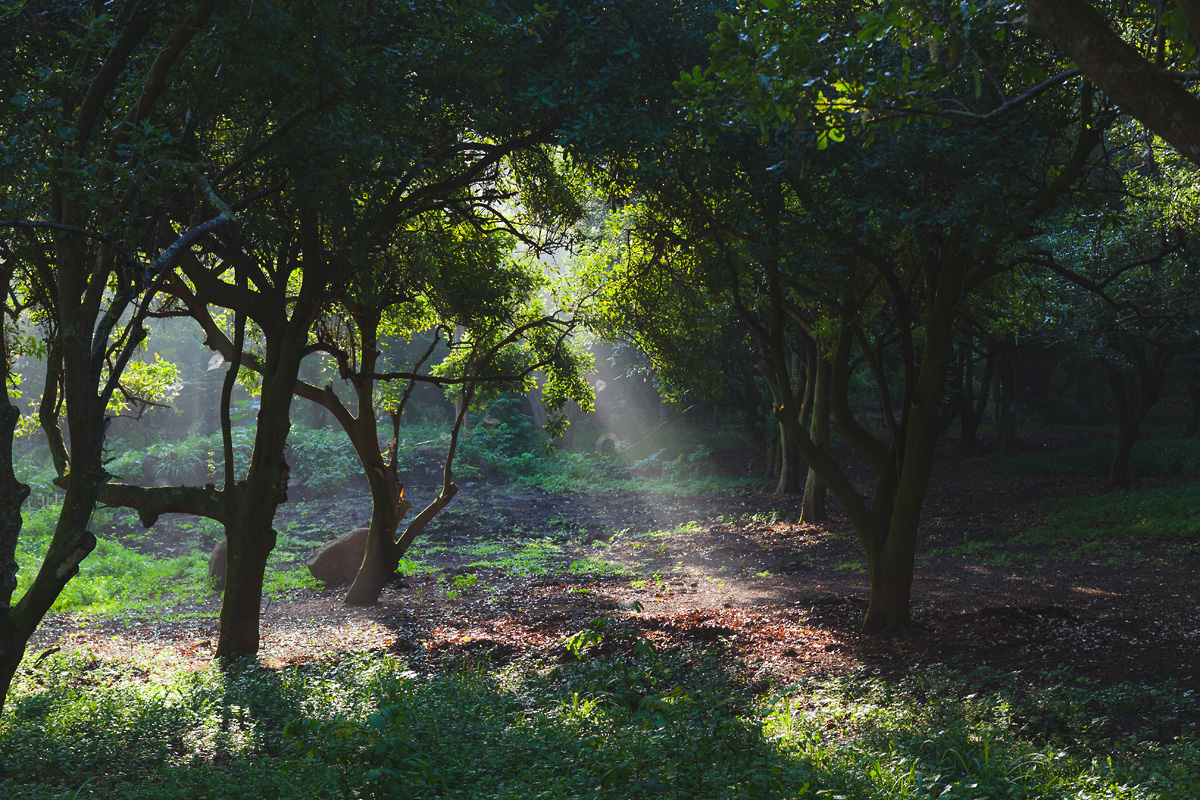 sanctuary
Discover the serenity of 172 acres of sanctuary located above beautiful Hapu'u Bay in the North Kohala district on the Island of Hawai'i. The lands are being restored to their natural beauty.
retreat center
Lead your meditation, yoga, or wellness retreat here. The Retreat Center offers modern accommodations, ample teaching spaces designed specifically for yoga and meditation, and plenty of wide open space to absorb and integrate teachings and allow room for deep introspection amidst nature.
gardens & Orchards
Explore our organic gardens and macadamia nut and fruit orchards. You and your students will enjoy being nourished right from the land.
The Location
Nestled Amidst rich, historic mountains of North Kohala on the tip of Big Island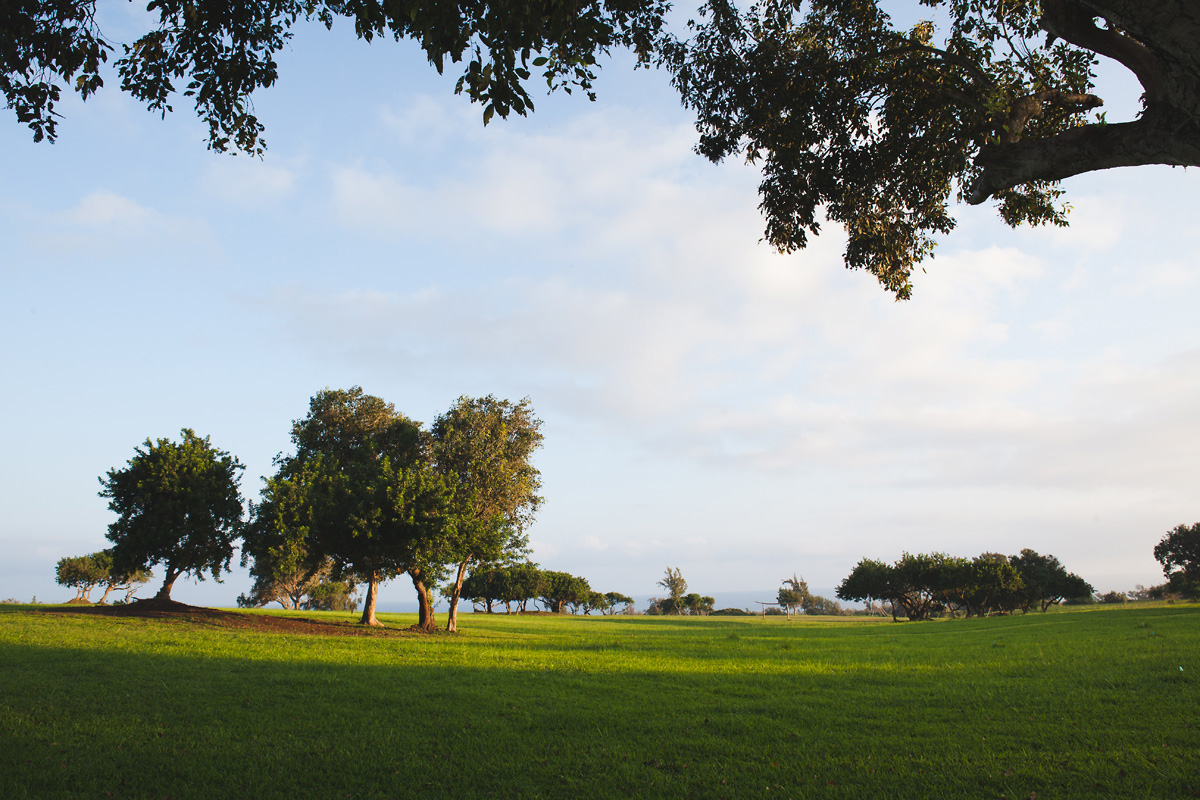 The Difference
Every detail has been carefully crafted to support your teaching. Simply arrive, and let us take care of the rest.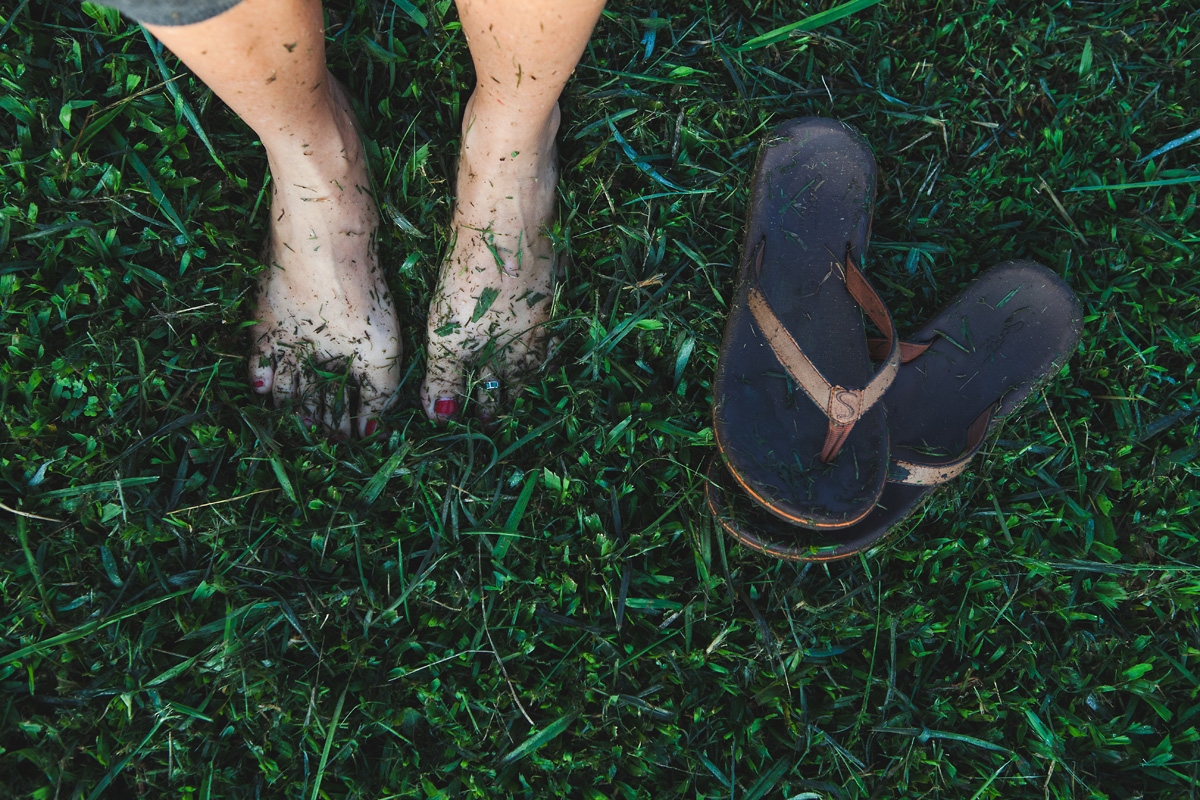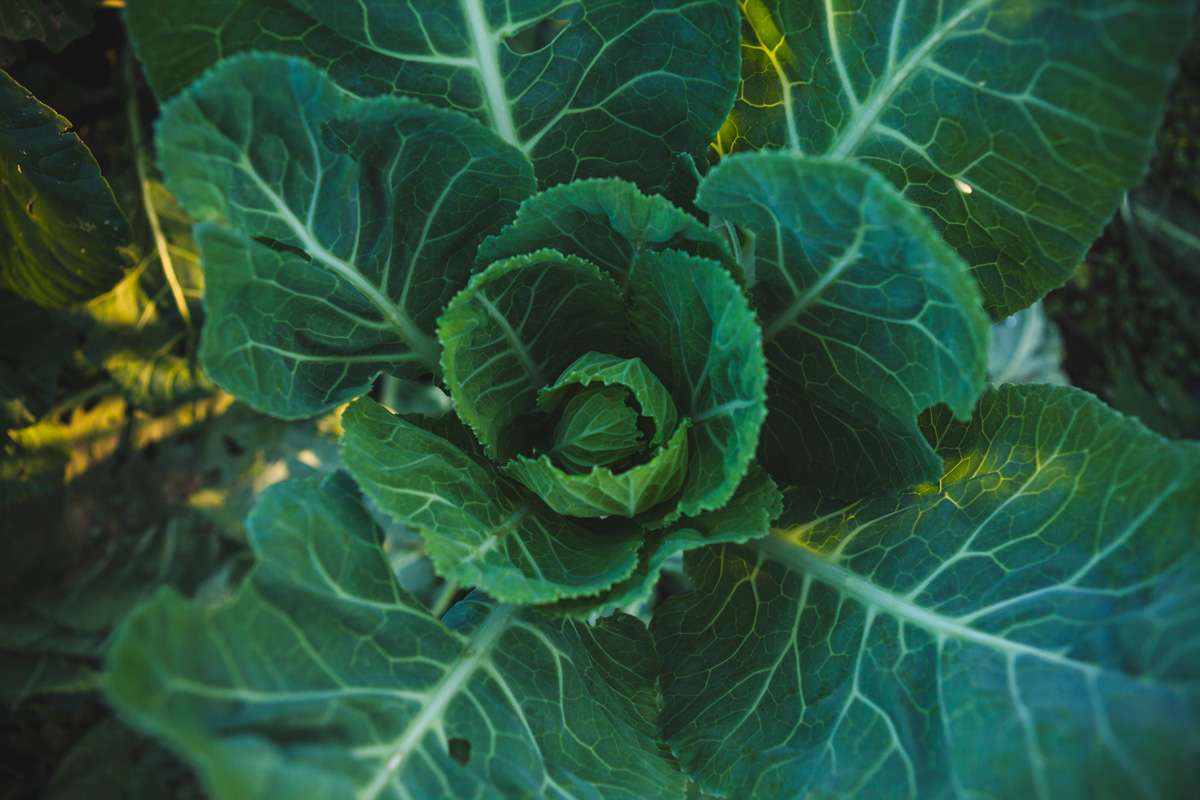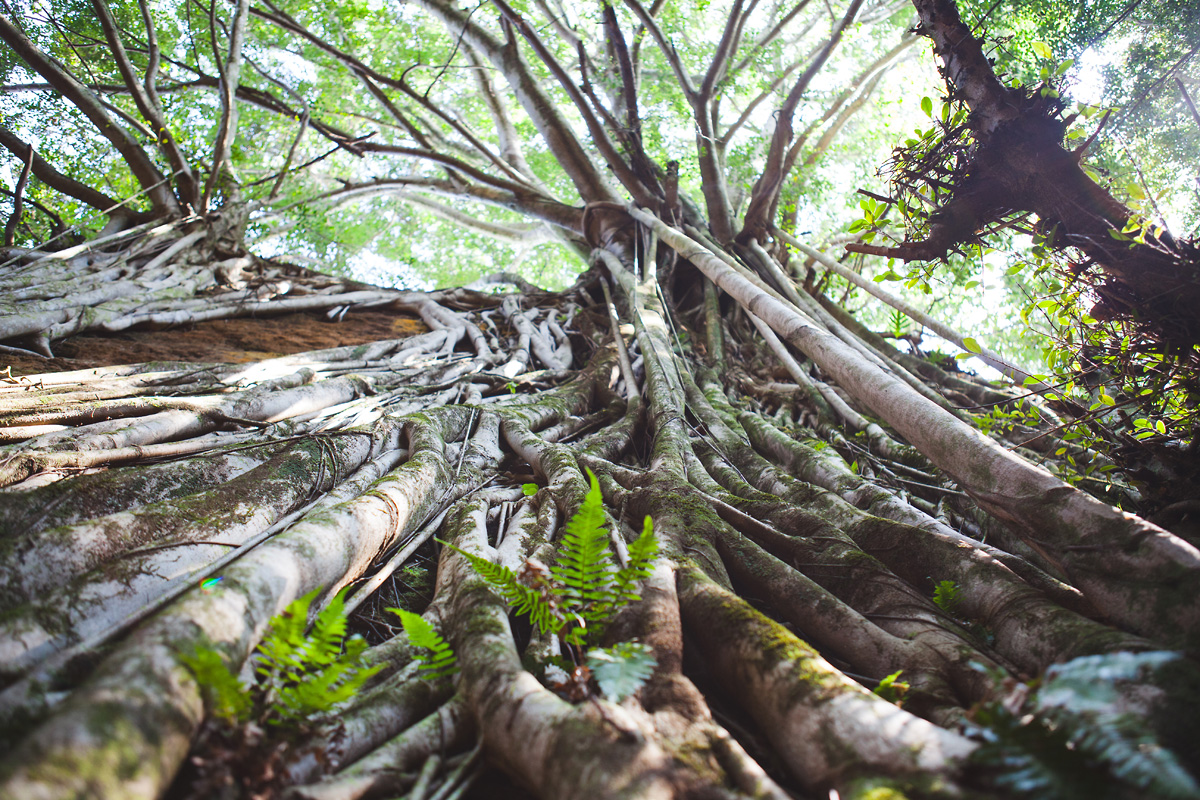 connect with the land. Root. be nourished